Facial treatments
with Belico Derma Concept
Belico Skin Care Preaparations are manufactured after own recipes in leading laboratories in Germany by experienced chemists in cooperation with cosmeticians, dermatologists and recognized plastic surgeons.
Belico's high-class pre­pa­ra­tions are designed for trea­ting a broad and loyal range of custo­mers expec­ting las­ting care.
Belico is inspired by natural pro­ducts and does not use any con­tro­ver­sial che­mi­cals, par­a­bene, perfume, PEG, animal ing­re­di­ents, mineral oil, mineral wax or sili­cone oils.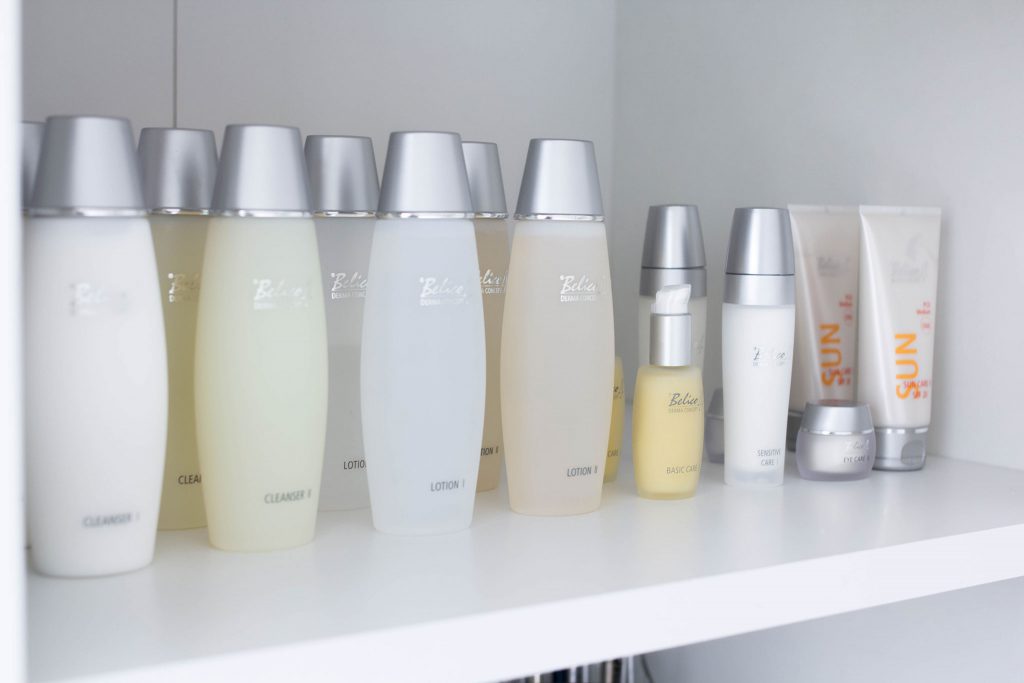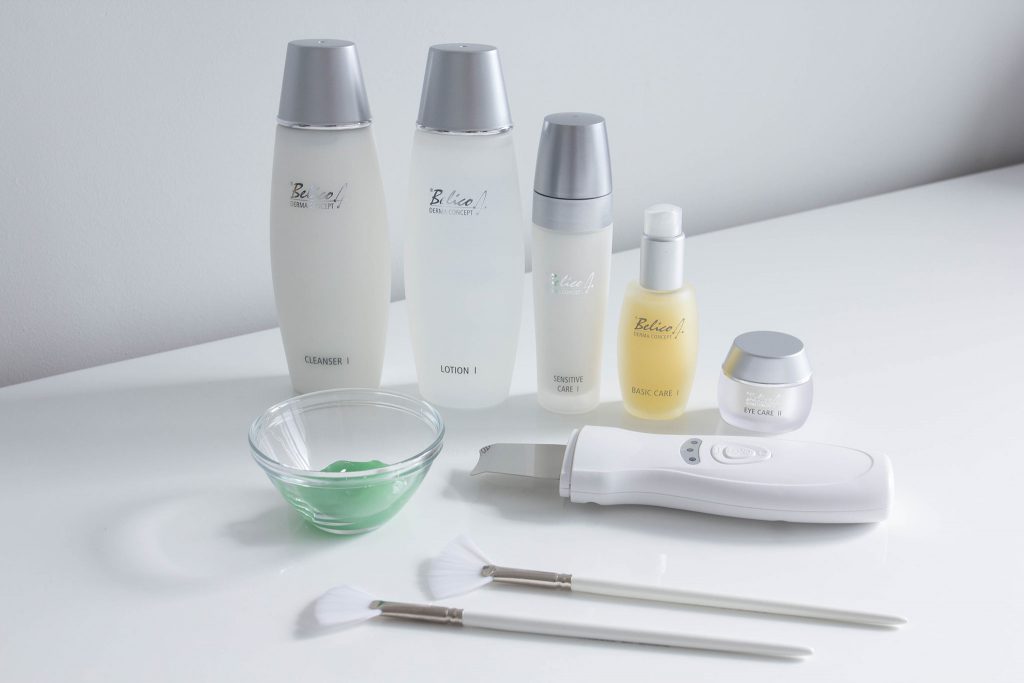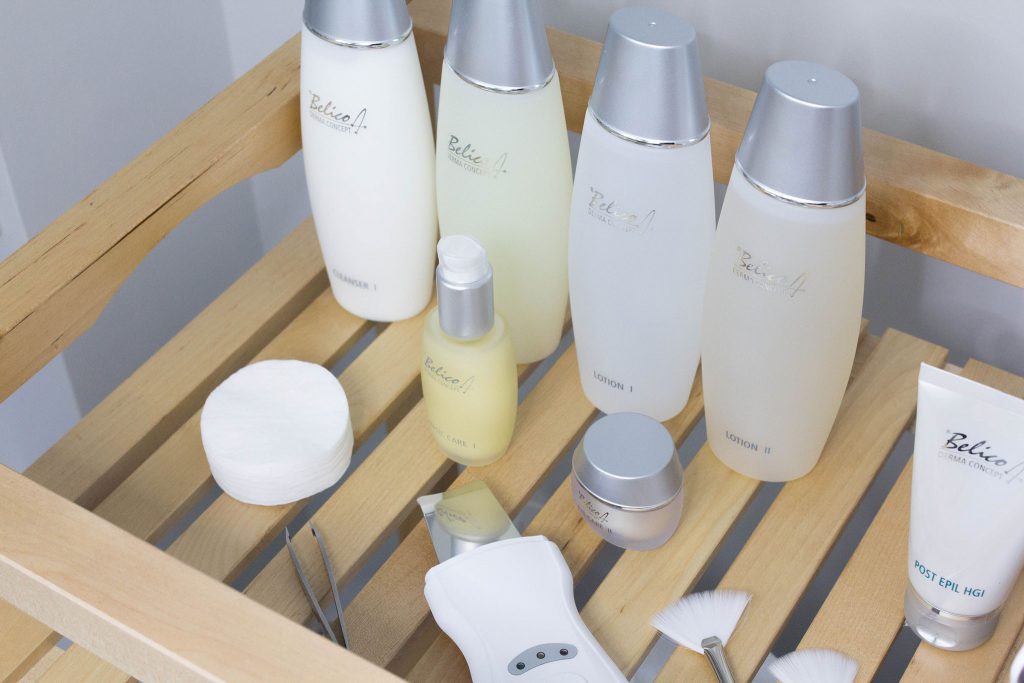 Since com­plex perfume mix­tures are among the most common allergy trig­gers, Belico use only selected ethe­real oils in their pre­pa­ra­tions.
Accor­dingly, the com­pa­ti­bi­lity of the pre­pa­ra­tions is very high and our pro­prie­tary patent-pen­ding Bio­Tech for­mula pro­vides for con­vin­cing results in skin care, figh­ting skin pro­b­lems and pro­vi­ding effi­cient anti-aging.
That is war­ranted:
By the deeply pene­t­ra­ting multi-shell lipo­somes intro­du­cing con­cen­t­rated agents even into lower skin layers.
Valuable natural oils, vita­mins, plant essences and skin- or nature-identical ing­re­di­ents con­tri­bute to war­ran­ting a visible impro­ve­ment of your com­ple­xion.
All care pro­ducts have been der­ma­to­lo­gi­cally tested with best results and are per­fectly suited even for mecha­nical tre­at­ment.
All products may be used by women and men, since they have a neutral smell and can be adapted exactly to the specific requirements of the state of the skin.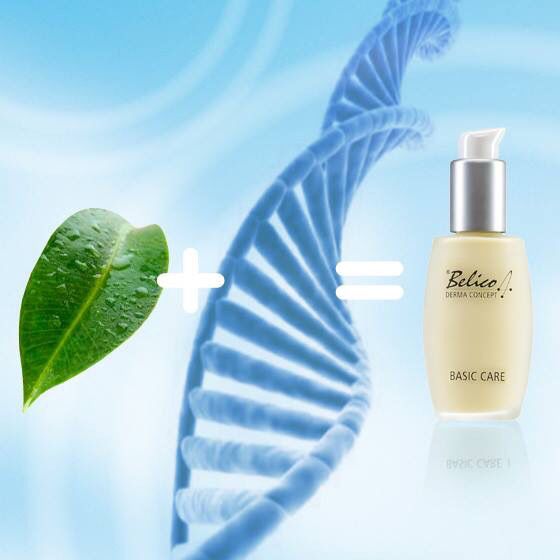 The Belico Derma Concept is a new-age skin care concept which leads to a visible improvement of the skin complexion within just a few weeks through a harmonic combination of consulting-, treatment-, care-, and product concepts.