Beauty salon, relaxing treatments & quality natural products
Beautynest Skin Care is a salon in Herent centrum where you can enjoy various relaxing treatments with high quality natural products. As beautician I'm offering treatments such as facial, eyelash lifting, waxing and massages.
My name is Maria, beautician and the founder of Beautynest Skin Care.
During the last couple of years I specialised in skin revitalising treatments, and hair removal with sugar paste especially on sensitive parts of the body just like intimate waxing.
Skin is the biggest organ of our body, I believe in what goes on to the skin gets into the body as well, this is why I offer all my treatments with quality natural products!
Beauty was always my passion and my hobby at the same time. It gives a lot of energy when I see my clients leaving the salon satisfied after a treatment. This is the biggest motivation and the key to my success.
Step out from the ordinary days and let me spoil you at Beautynest. Hope to treat you soon!
Maria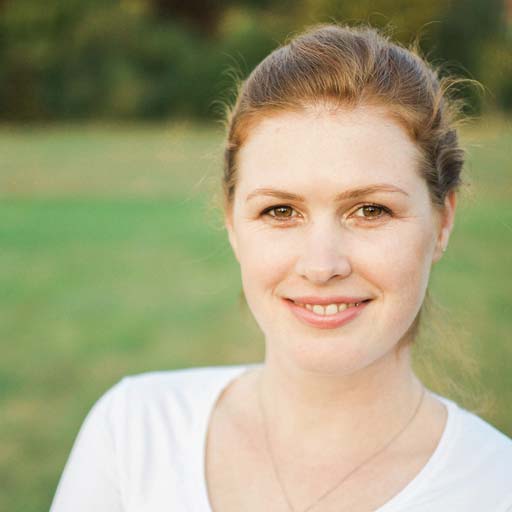 Click on the buttons, to discover more!
Choose the desired treatment(s) from our Booking service
What our clients said about us
Merci Maria, suiker pasta is het beste! En doe behandelt het fantastisch!
Hele goede ervaring gehad met Maria. Werkt rustig en heeft geduld. Verder mijn complimenten voor de hygiëne
Maria is zeer klantvriendelijk. Ze doet haar werk zeer goed.
Ik ben uiterst tevreden over de epilatie van mijn benen met suiker. Maria doet dit erg goed en is bovendien heel vriendelijk. Zeker aan te raden!
Ik vind Marie geweldig ze doet haar werk discreet vlot en pijnloos 🙂 heel fijn!
Maria stelde mij direct op mijn gemak. Ze nam haar tijd om de ontharing tot in de puntjes uit te voeren. Top!
Maria doet haar werk perfect, zeer snel en is een zeer aangename persoon!
Ik ben erg tevreden over de epilaties met suikerpasta. Maria is heel professioneel en vriendelijk.
Maria did her work very well and was pleasant company, too!
Maria is zeer professioneel en weet waar ze mee bezig is. Bovendien is ze zeer aangenaam in omgang.
Easily accessible by public transport from Leuven station, (bus nr 4) by train (stop Herent station) or by car.
If you come by car, you can park it on the street free of charge.
Onze-Lieve-Vrouwstraat 129/b 3020 Herent
Maria Kovacs
+32 488 878 285
Please send me the date and preferably hours for the
treatment(s) what you would like to book.